About Ned Kremic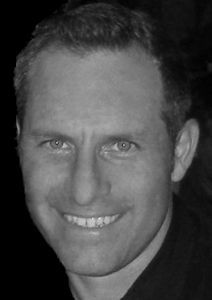 Ned Kremic is Agile/Lean Transformation Consultant, Agile Coach and international speaker.
His mission is to help progressive organizations seeking high-impact results, to radically improve productivity, time-to-market and quality for software delivery.
With over 15 years experience creating and coaching the high-performance agile teams, both with startups and with some of the largest corporations in a worlds, Ned is in unique position to comprehend and merge both worlds; and help large enterprises transform into the high-performance organizations, by creating the most optimal end to end delivery value-stream pipelines in order to achieve flexibility, adaptability and ultimately agility of the lean start-up.
With over twenty years of experience in software development, project management and 15 years with Lean/Agile, Ned has expertise and depth of knowledge to help your organization transition, adopt and succeed with Agile processes and techniques.
Ned is a senior level professional with broad experience managing product development, working across a variety of industries including Telecommunications, Financial, Health-Care, Geophysics and Engineering, with experience in leading large teams on multi-year engagements and managing large and complex enterprise IT Technology implementations.
Ned was a member of the leadership team, of one of the largest enterprise Scrum implementations in Canada to date.
Currently he is engaged in probably the largest and most comprehensive enterprise Agile delivery transformation in a world, spanning across 5 continents and involving more than 700 agile teams.
Tel: (416) 854-6395
Specialties:
Agile Training/Coaching/Consulting, Certified Scrum Professional (CSP), Certified Scrum Master (CSM), Sr. Project Manager (PMP)